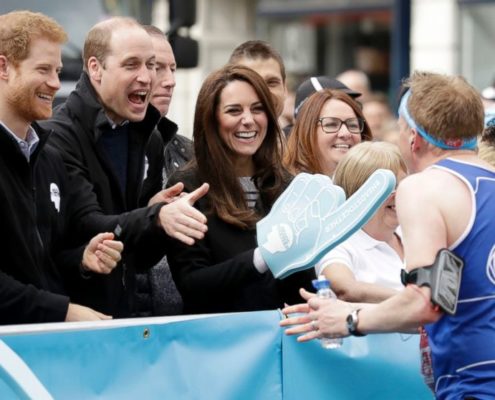 What an absolutely incredible morning!  I feel truly humbled,…
http://beautyofexercise.com.au/wp-content/uploads/London_Royals.jpg
558
992
Debbie Solms
http://staging.bexi-runners.com/wp-content/uploads/logo-web.png
Debbie Solms
2017-08-12 11:00:32
2017-08-12 11:02:35
Surround yourself with Royals
Don't forget to sign up for our seasonal newsletter below and receive all the tips and guidance on getting fit, being healthy and living your dreams.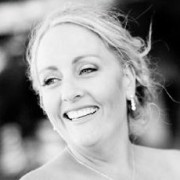 "I LOVE this community"
"Having struggled with my weight all my life, I recently found a passion for fitness and a healthy lifestyle. My new outlook lead me to Beauty of Exercise and Debbie's passion for running has rubbed off! I have completed half marathons and various other 'fun' runs. I LOVE this community, it has played a huge role in my journey."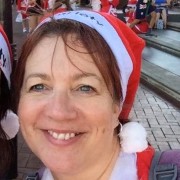 "Over-weight and over-50"
When I joined the beginner run group with Lizzie last year I could not run for one continuous minute! With their support, guidance and encouragement after only one term I could run non-stop for 5km!! I have met some lovely people through the group – not only have I made new friends I have found a new love in running.  I have learnt so much about technique, diet, nutrition and core training. Who knew I would be training for my first fun run at 53 years old! Thank you Beauty of Exercise.