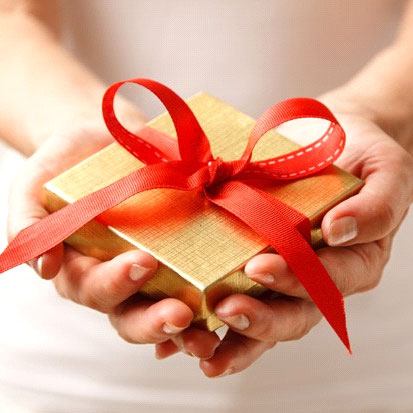 $200 Gift Voucher (less 15% Xmas offer)
Xmas offer – 15% off the first 5 x $200 gift vouchers (now $170)
Treat your  friend, wife or partner to a special BEXI voucher. You can use this voucher towards any training program and/or any BEXI merchandise.
Newsletter
Get connected and stay updated via our newsletter filled with free fitness advice, program news and special event previews.