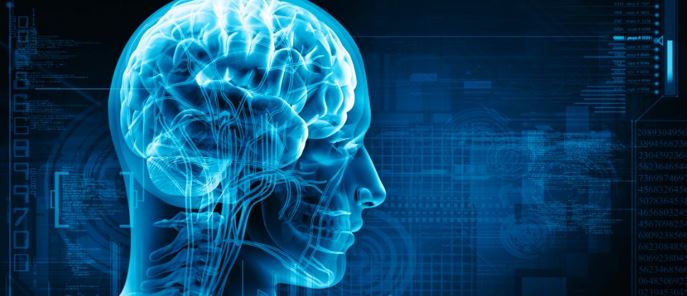 We all know that sport is 90% mental and the rest is physical. Why then do we spend most of our time focusing on the physical side of training, vs the mental?  Just like our bodies, our minds need to be trained.
The mind-body connection is a very powerful one – for everything we think in our minds, our bodies have a reaction.
We are absolutely thrilled to be working with Grant Giles and Christie Sym from SportSSupports – both experts focusing on the psychology and mental side of sports training.  As successful professional-level triathletes, Grant and Christie have experience in what it is like to overcome their own mental training challenges – which has led them on a path of intense study in the field of psychology.  Both are now leading endurance coaches for swimming, running and triathlon.
Join us for our 6-week online webinar, 'Mental Training for Athletes', where we will guide you through the live and interactive sessions. Engage in the webcasts via the chat facility – ask questions, make comments. You also have the option to remain anonymous. Each session is recorded for future viewing, so you will be able to go back and watch the sessions over and over.
Program outline
Our weekly 45-60min webcasts will cover the following topics:
Overcoming fears, self-doubt, anxiety and stress
Removing self-limiting beliefs
Building self-confidence, focus, motivation and energy
Enhancing enjoyment and zone experiences
Visualisation techniques to help succeeding in your goals
Sensing and grounding exercises to calm nerves and bring presence
Who is this suitable for?
This program is suitable for ALL levels of athletes – from beginners to elite-level:
If you struggle to get out the front door
If you have a mental block about a sporting discipline (running, swimming, cycling, etc.)
If you get anxious and panic about races
If you are trying to achieve a certain goal
If you want to reach the next level of success
The program is also perfectly time to coincide with the Blackmores Running Festival in Sept and the Callala Triathlon Festival in Dec 2016.
Session info
Log in from the comfort of your own home (warm & snug):
| | |
| --- | --- |
| When: | next program – Autumn 2017 (TBC) |
| Time: | 8-9pm AEST |
| Cost: | $150 pp * |
* There is absolutely no financial gain to Beauty of Exercise – we are super-passionate about bringing this program to  you. 
"When the gaps opened up to the leaders I was able to close the gap by tuning into my body. I was able to react without panic. I was able to endure a lot more pain because I could let it be there without any mind resistance."
Tim Berkel, Professional Triathlete, (1st place, Ironman Cairns 2016)
If you're serious about making a difference to your sport (& life) – this program is for you!

You will be redirected to the registration page of SportSSupports –
upon completion of your online registration, an invoice will be sent to you for payment.