We've had a booming start to 2016 – and pretty soon our first term is going to be over. Boom, just like that! Which is why the topic of our blog is so timely.
"We cannot go on indefinitely being just an ordinary, decent egg. We must be hatched or go bad."
What does this mean?
In order to progress, we need to change.  We all love our day-to-day routines – wake up,cup of tea, breakfast, kids to school, head to work… etc. But if we all lived our lives following the same status quo… well, guess what?! We are going to get what we've always gotten – fact!
My story
Heading into 2016, my life was pretty hectic. Running a business, prioritising family, moving house (stress!), focusing on health/fitness… the list was endless. Whilst I was trying to advocate a balanced lifestyle… I was the one running ragged. My head was deep underground (or Facebook rather) and the important things in life were passing me by. I needed to take control and make some changes.
Affecting change
Change is hard! Especially when it comes to taking a step back from something that you have loved and nurtured for over 5yrs. Our BEXI community means the world to me – it is my second-family. I have forged some incredibly deep and meaningful friendships. But I knew that I needed to take a step back in order to progress forward.
Running is my passion – I live it, I breathe it, I love it!  This is going to be my main focus moving forward. Coaching beginner runners; athletes training for half-marathons/marathons/ultras; and writing on-line programs for those who have their own personal goals.

Triathlon is my other passion – there is something really special about this sport. I am going to be partnering with recognised coaches to coach beginner triathletes – Sarah Anne Evans & Sue Bennett. Building confidence across the three disciplines (swim, bike, run), progressing to sprint/olympic and eventually long course distances. We will also be writing on-line programs for those who have their own personal goals.

Strength & conditioning classes are the key change. These classes will be relocated to our partner, Active Lifestyles, Collaroy. Marcel Soares is a recognised Holistic Coach & Exercise Specialist. He has a wealth of experience, particularly with athletes recovering from injuries. I feel truly confident that my BEXI athletes will be extremely well cared for by Marcel and his team.
---
What next?
Our Summer term comes to an end this Friday (8 April), we will have a short break over the school holidays and then reconvene on Tues 26 April for our Autumn term. In the meantime, our Race-FIT and Tri-FIT athletes will continue training for their upcoming races. On Sunday we will be cheering our BEXI runners taking on the Canberra Half-Marathon — go team!
---
On signing off, I want to say a heartfelt thanks for all your support over the past 5yrs. I'm feeling energised and excited about the upcoming new term and look forward to supporting you little by little, until a little becomes A LOT!
~ Debbie Solms ✘
   Beauty of Exercise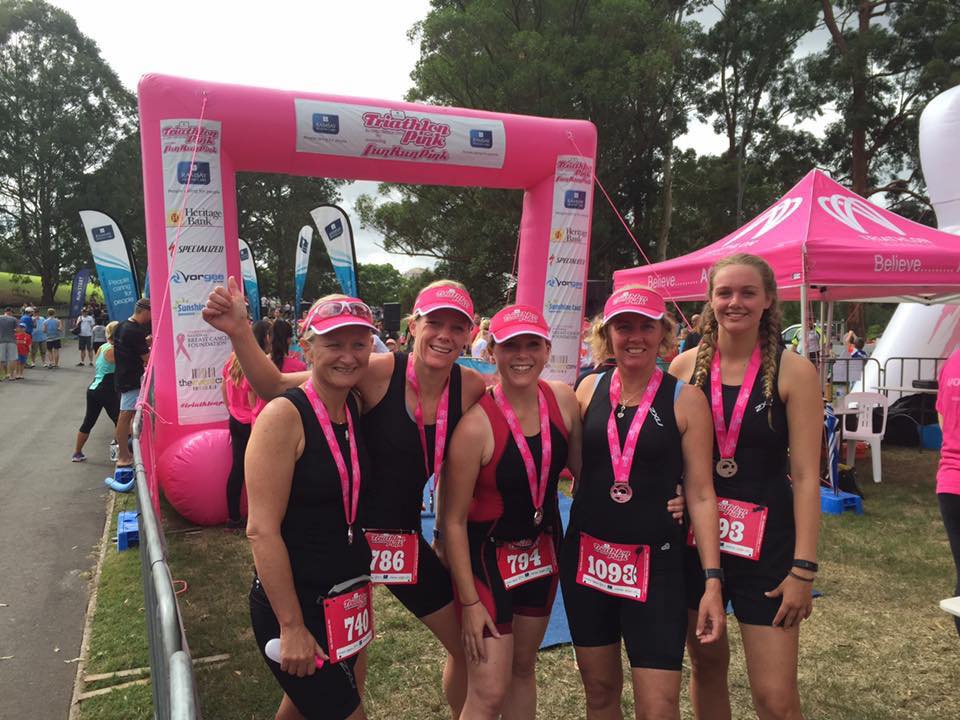 http://beautyofexercise.com.au/wp-content/uploads/Chick.jpg
900
1600
Debbie Solms
http://staging.bexi-runners.com/wp-content/uploads/logo-web.png
Debbie Solms
2016-04-07 11:43:36
2016-04-07 14:38:09
Get Hatched or go Bad!