Every now again a very special person comes into our lives. Someone who is kind, caring, supportive, inspirational and completely selfless. This person always makes time for others and the epitomise our BEXI values to the very core.
BEXI Values
Passionate with a contagious energy and enthusiasm
Encourages others to do their best
Creates a fun and inspiring environment for those around them
Recognises and nurtures the potential in others
Celebrates every victory – no matter how big or small
Determined and motivated to achieve their own goals
Makes time for others
Embraces every opportunity that comes their way
Share's the BEXI love!
BEXI Ambassador Award
We are thrilled to announce a very special award for this person – the BEXI Ambassador Award. This award will be awarded to one special person — someone who embraces our values and lives our lifestyle.  The winner will be entitled to one year's free training with Beauty of Exercise – including running, triathlon & swimming programs.
BEXI Ambassador 2016
The winner for of our BEXI Ambassador 2016 Award goes to the gorgeous Felicity Douglas. Felicity lives and breathes our BEXI values. She is a busy mum of four, operates a successful business with her hubby, runs a farm in the country (with horses, alpacas, quad bikes, motorbikes, etc),  and still makes time to meet for training 3-4 times per week. Conquering goals all the way – half-marathons, triathlons, bike rides and more. Felicity is an outstanding role-model to her family – they attend parkrun regularly, team up for family fun-runs, triathlons, half-marathons and cycle rides. All this on top of their school sports.

Felicity, we are incredibly honoured to have you part of our BEXI Team and are proud to award you our first BEXI Ambassador Award for 2016. Huge congratulations!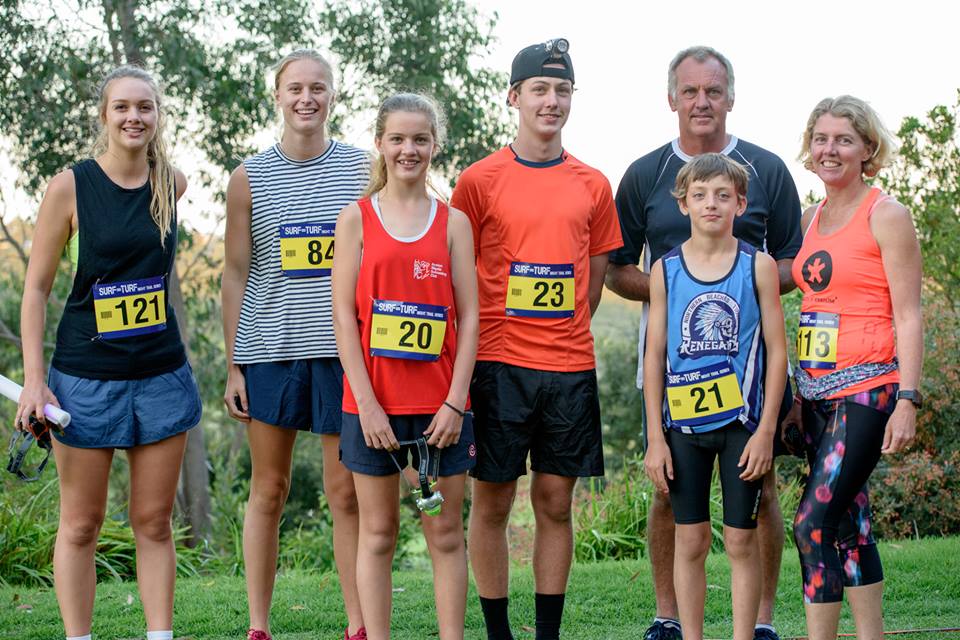 http://beautyofexercise.com.au/wp-content/uploads/Felicity4.jpg
640
960
Debbie Solms
http://staging.bexi-runners.com/wp-content/uploads/logo-web.png
Debbie Solms
2016-05-17 21:13:54
2016-05-17 21:19:00
BEXI Ambassador 2016