Owner Holistic Movement Studio
Inspired to help you achieve greater health, healing and fulfilment.
Renata Malinauskas founded the Holistic Movement Studio in 2017. She is passionate about the mental, physical and spiritual aspects of those who train with her. Her main goal is to help others make better lifestyle choices.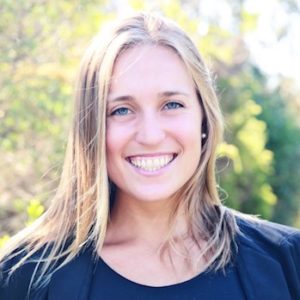 Renata's work extends beyond strength & conditioning, to include personal training, nutrition and meditation.
Education and Certification
Certificate III and IV in Fitness (TAFE – NSW)
Bachelor degree in Nutrition and Dietetics at Centro Universitário São Camilo – Brazil (2008-2012)
Specialization
Sports/Fitness History
Marathon Runner
3 years as Footvolley player in São Paulo – Brazil
10 years as a soccer player in São Paulo Futebol Clube, São Paulo – Brazil
8 years as a volleyball player in São Paulo Futebol Clube, São Paulo – Brazil.
5 years of gymnastic in São Paulo – Brazil